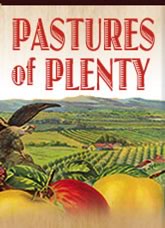 This has been an exciting week for the California Documentary Project, our grant line supporting films and radio programs. Emmy Award-winning radio producer Rachel Goodman reports that her California Documentary Project radio series – "Pastures of Plenty" – is now airing on public radio stations around the country. The series explores the lives of farm workers in California from statehood to the present.
Find out more.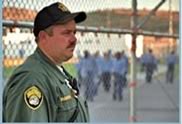 In other California Documentary Project news, two Council-supported films will be broadcast on PBS's POV this summer. "Prison Town USA" and "Following Sean." "Prison Town USA" has also been selected for screening at the Los Angeles Film Festival, which runs June 21 - 30.
Directed by Katie Galloway and Po Kutchins, "Prison Town, USA" tells the story of Susanville, a California town that tries to resuscitate its economy by building a prison — with unforeseen consequences. Find out more.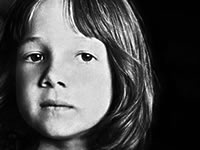 Sean Farrell caused a sensation in 1969 when the 4 year old who lived with his parents in the Haight Ashbury told filmmaker Ralph Arlyck he smoked pot. Arlyck went back to see what had happened to Sean as he became an adult. It's the subject of Arlyck's new film "Following Sean."
Watch the trailer.
Listen to interview with director Ralph Arlyck.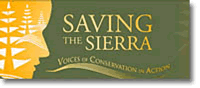 And also on the California Documentary Project front, the "Saving the Sierra" website has won a Dottie Award, given to the best Northern California websites. The website features the stories of people working for a better Sierra. Find out more.